If you have any questions about our services, or if you would like to discuss your project do please get in touch and arrange a free consultation.
We will provide a written proposal following your consultation, and if you wish to proceed with us we will arrange a delivery schedule including regular update meetings.  We like to work collaboratively so you will be fully involved in the delivery of your site.
We serve the following local business areas but also work with clients remotely in other locations.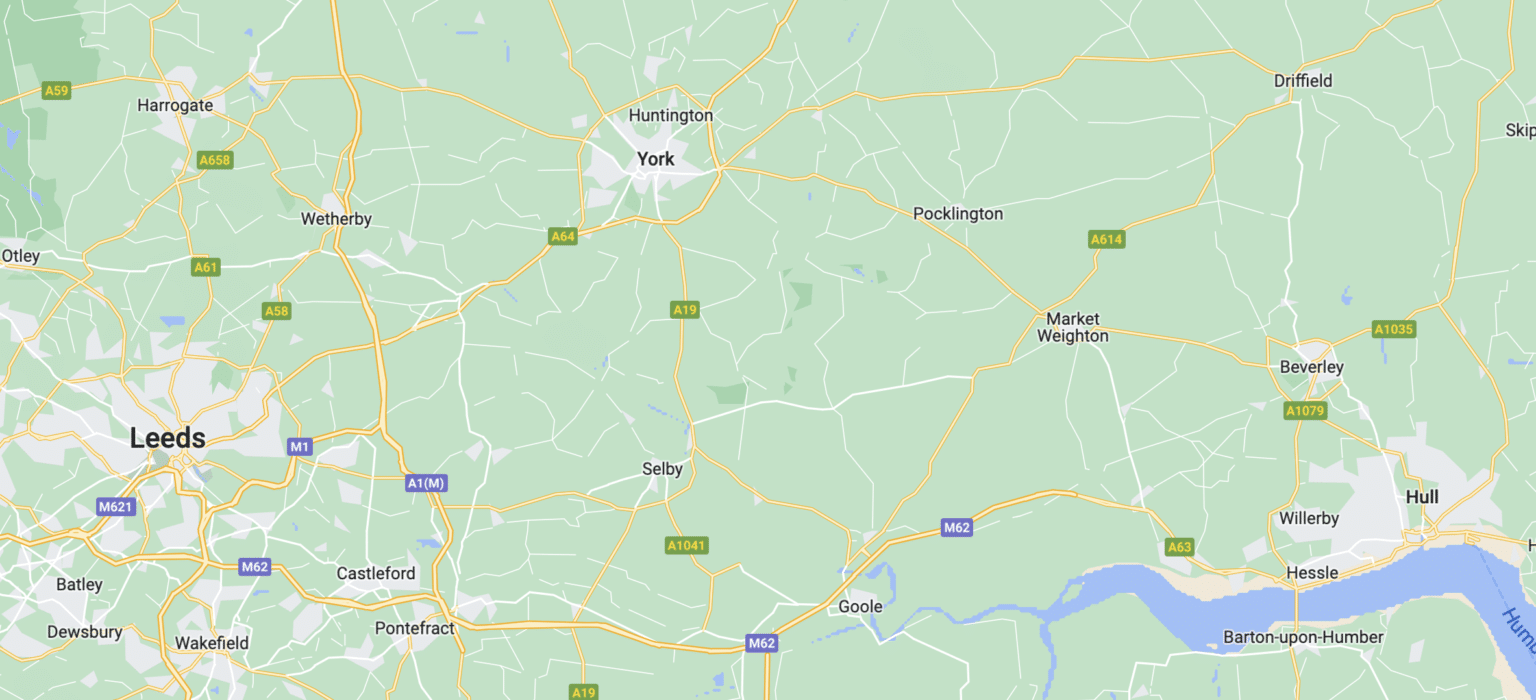 Want To Learn More About Our Services?