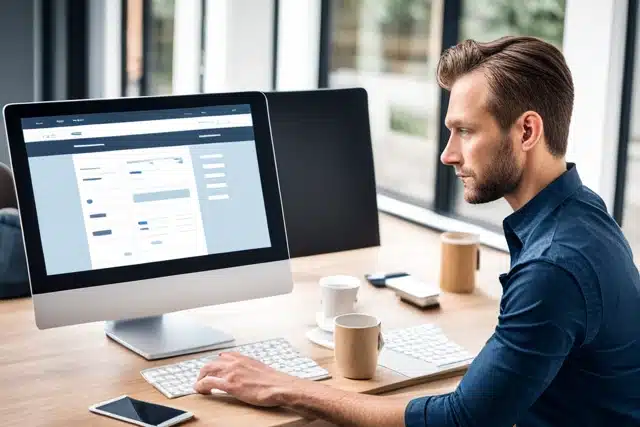 Comprehensive Website Maintenance Services
At The Moody Child, we understand the significance of a well-maintained website. That's why our team offers comprehensive maintenance packages to keep your website up-to-date, secure, and running smoothly long after its launch. Our services include regular updates, backups, and security checks, ensuring optimal performance at all times. The best part? For the first year after your website's launch, you'll receive all maintenance services for free, ensuring your site remains healthy and performs at its best.
Why Choose the Moody Child?
Local Expertise: As a local website developer in York, UK, we have in-depth knowledge of the area and understand what works best for businesses like yours in the region.
Dedication to Success: Our team is dedicated to the success of your online presence. We work tirelessly to design, launch, and maintain websites that drive results for your business.
Ongoing Support: Beyond the initial design and launch, we offer ongoing support to address any issues and provide solutions whenever you need them.
Partner with Us Today!
Experience the difference a professional local website developer can make for your business in York, UK. Contact The Moody Child today to get started on your website project. Let us help you create a powerful online presence that attracts customers and propels your business forward.