The Moody Child
Web Design and business solutions from the Heart of Yorkshire.
Based in Yorkshire, we deliver high quality, modern and accessible websites.
We deliver unique solutions for small businesses and enjoy getting to know you to understand your requirements.
Our solutions are built on the latest web technology, to offer you a future proof solution.
Our solutions are all mobile first and responsive, utilising the latest web technology and trends to deliver clean layouts, and modern designs.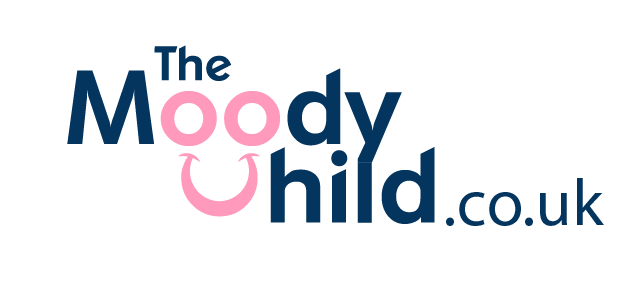 Modern sites which are fast and responsive and work on all devices.
Our sites are designed around your specific requirements.
We offer hosting services on our own servers including: –
As well as designing your site and business solution, we also offer maintenance packages to keep your site up-to-date, backed-up, healthy and secure.
We offer bespoke solutions to help your business pivot and thrive online.  From hotel booking systems to online stores we've got you covered.
We Believe In working Hard to deliver a solution you'll love
Do you want to grow your business?