Sign up for a new website before the end of October and receive free hosting and SSL security for your first year.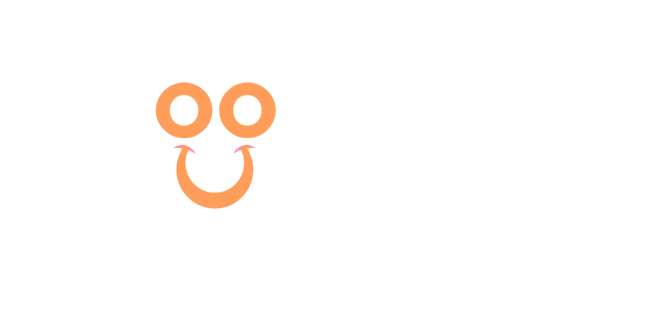 Websites | Hosting | Email
Based in Yorkshire, at The Moody Child design company we deliver high quality, modern, accessible websites.  We specialise in delivering unique solutions for small businesses and enjoy getting to know you and your requirements, we listen and will never just give you what we think you want.
We like to work collaboratively and thankfully during the current restrictions we are still able to involve our clients in the design process.  Our solutions are produced using the latest web technology.  We offer reliable hosting and managed services but can also install your website for you, if you have your own server.
Our solutions are all mobile first and responsive, using clean layouts, modern designs and great images.
Web Design
Modern sites which are fast and responsive and work on all devices.
Our sites are designed around your specific requirements.
Hosting and Managed Services
We offer hosting services on our own servers with a variety of managed services to support your site 
E-commerce Websites
Sell your products online and reach a much wider customer base
SSL Certificates
Make your website secure, protect your business
Project Management
We also offer external Project Management consultancy.  We can manage your software projects and 3rd party supplier on your behalf.
Business Email & domains
Choose your own domain and business email addresses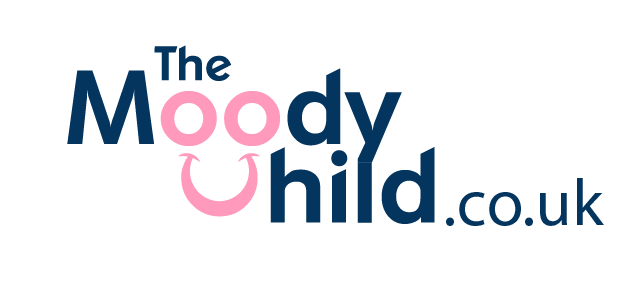 We are passionate about helping local business connect with new and existing customers through modern, effective and beautiful looking websites.
MON – FRI
09:00am – 17:00pm

SUN
We are closed for calls, but happy to receive an email! 🙂
Email
sales@themoodychild.co.uk